Personal Training, Coaching, Health, Fitness and
Physical Improvement in the Carolina Mountains
Carolina Gold Fitness offers nationally certified exercise physiologist and personal trainer for individualized personal or group training programs. Safely and effectively reach your health, fitness, rehabilitaton or athletic goals in a timely manner. Working with a Certified Exercise Physiologist can improve your overall fitness, perfect your exercise technique, recognize and overcome training plateaus, help minimize risk for training injury, motivate you to reach your goals through consistent, progressive and specific exercise.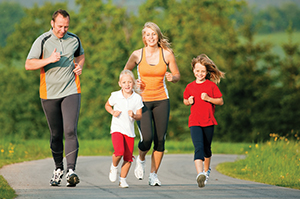 Improve Quality of Life, Recover Range of Motion and Increase Functional Capacity Through 30-60 minutes of Physical Activity on Most Days of the Week.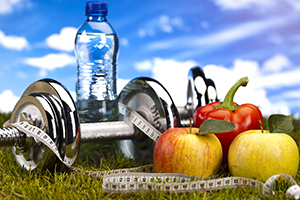 Lose Weight! Feel Better! Look Great! We provide you with a proven weight loss system and a sustainable, healthier lifestyle that works.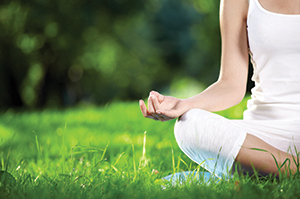 Personal Trainers will cheer you on but when all seems hopeless, here are stories of inspiration to give you the COURAGE to KEEP GOING.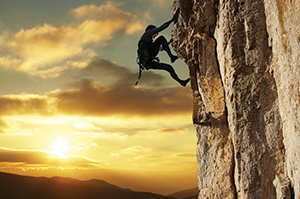 Look at Races and Physical Activities Around Western North Carolina, Upstate South Carolina, Eastern Tennessee and beyond.
This week we Give Thanks to you and all of our Carolina Gold Fitness Clients for your continued support for us and our programs. We look forward to providing you […]
Read More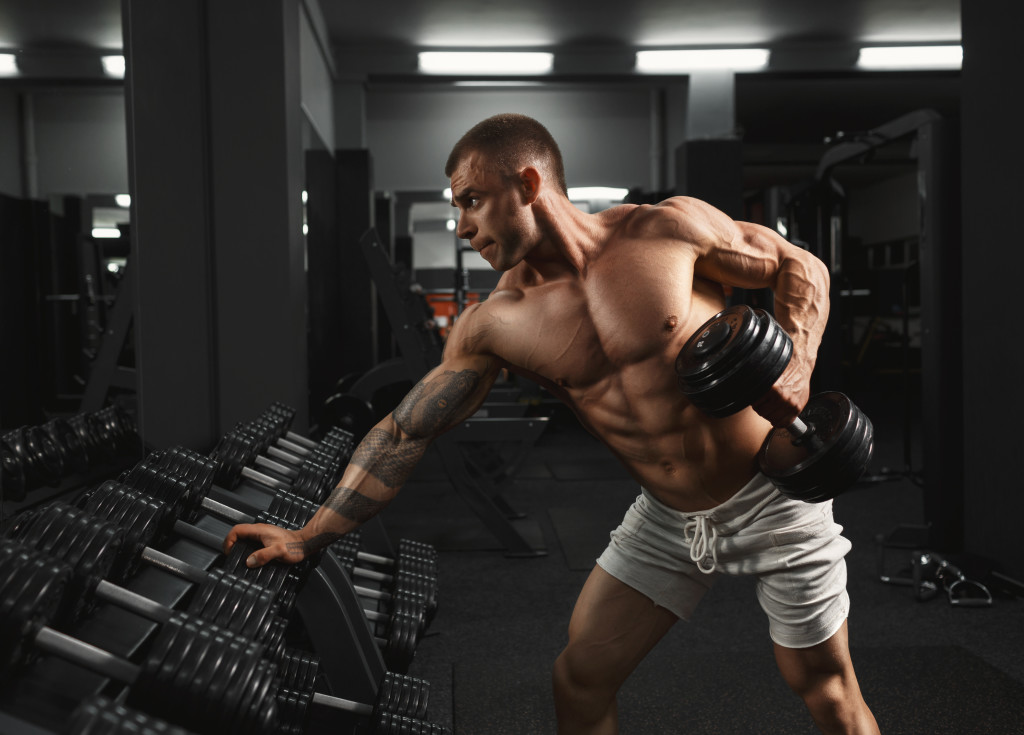 Looking around the various gyms that I have worked at over the years, I have seen a lot of hard work and a lot of wasted time. I have seen […]
Read More
tthew@carolinagoldfitness.com