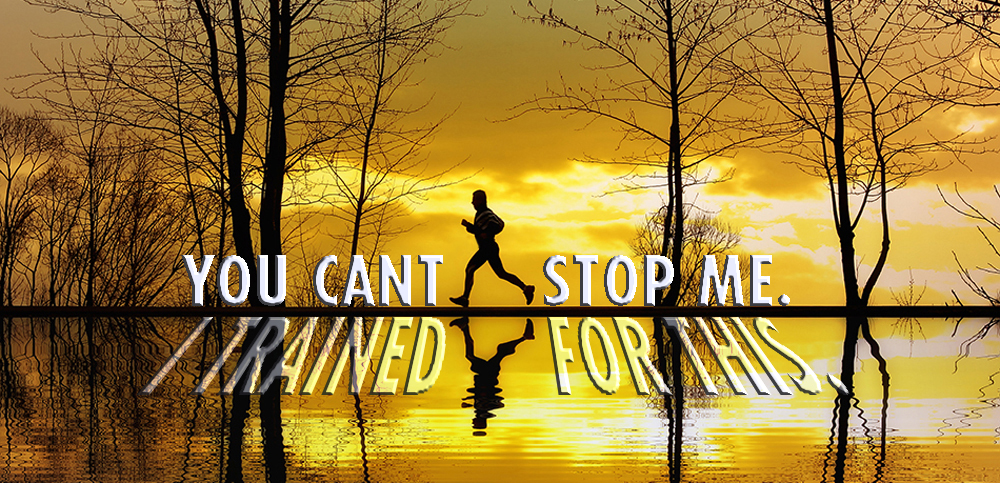 Hendersonville, NC
This year we have put together a training group of runners whose goal is to complete or PR the Apple Festival 8K. This training group is aimed at the beginning to advanced runner. For beginners, the program begins with walk/run intervals and progresses to where participants can run the entire 5k distance without stopping. Advanced runners will work on speed training to improve overall time of their 8K run.
This is sure to be one of the most fun and successful training groups. Training program runs Tuesdays and Thursdays at 5:30 beginning on July 14th, 2015. $25.00 per person for the 7 week course leading up to the Apple Festival 8K run on September 14th, 2015!
The 8K running group is lead by Carolina Gold Fitness Owner, Timothy Thew, CEP. Timothy is an American College of Sports Medicine Certified Exercise Physiologist and Experienced Endurance Coach with over 15 years of experience in endurance sports training.
For more information, contact Carolina Gold at http://www.carolinagoldfitness.com/contact-us/