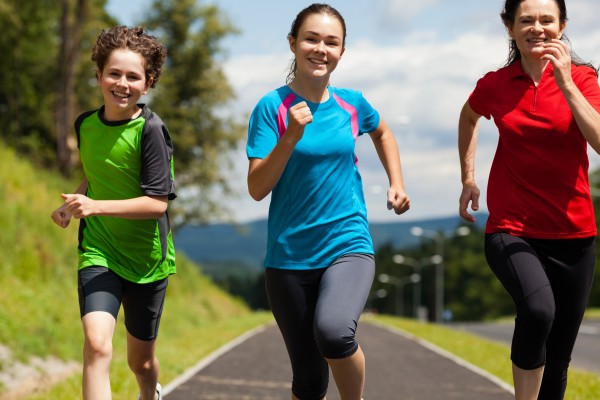 We are excited to announce that iDaph Events has put together a great multisport series for kids!
May 26th: JCC Kid's MultiSport Event in Asheville
June 9th: Cliffs of Walnut Cove Kid's Triathlon in Asheville
July 20th: Asheville Triathlon Kid's Splash & Dash in Asheville
August 18th: LPC Kid's MultiSport Race in Fletcher
Carolina Gold Fitness, Sparks Coaching, & Lelia Patterson Fitness Center can help your child prepare for the multisport series while maintaining a safe, fun atmosphere for them to train in. We stress the importance of training right to avoid injury. We do not just put our athletes through the paces, we educate them on why it is important to train. We will also go over multisport rules, safety, sportsmanship, nutrition, techniques, transitioning and more! Contact Timothy Thew at 828.209.8776 for more information on this great program!
http://idaph.net/idaph-welcomes-a-new-year-and-a-new-race-series-for-kids/?fb_source=pubv1