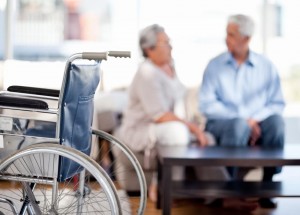 Day 2 with an 81 year old female client with Chronic Fatigue
Syndrome (CFS) and Fibromyalgia (FM). Goal setting is our priority at this time as well as benchmarking current fitness and comfort levels. Severity has caused her to become shut-in by limiting her travel due to pain. Our first goal is to move workouts from the house to the fitness center which, as simple as it sounds, is more like climbing Everest for her. This is my 3rd client with FM & CFS together. Regardless Its already apparent how these two debilitating diseases appear and affect each client differently.
If you or someone you know are suffering from either FM or CFS know that there are things you can do to minimize the pain and fatigue. Studies have proven that including a fitness routine into your daily lifestyle reduces the signs and symptoms of FM and CFS. Contact Carolina Gold Fitness at http://www.carolinagoldfitness.com to schedule a consultation or to plan your new fitness lifestyle.