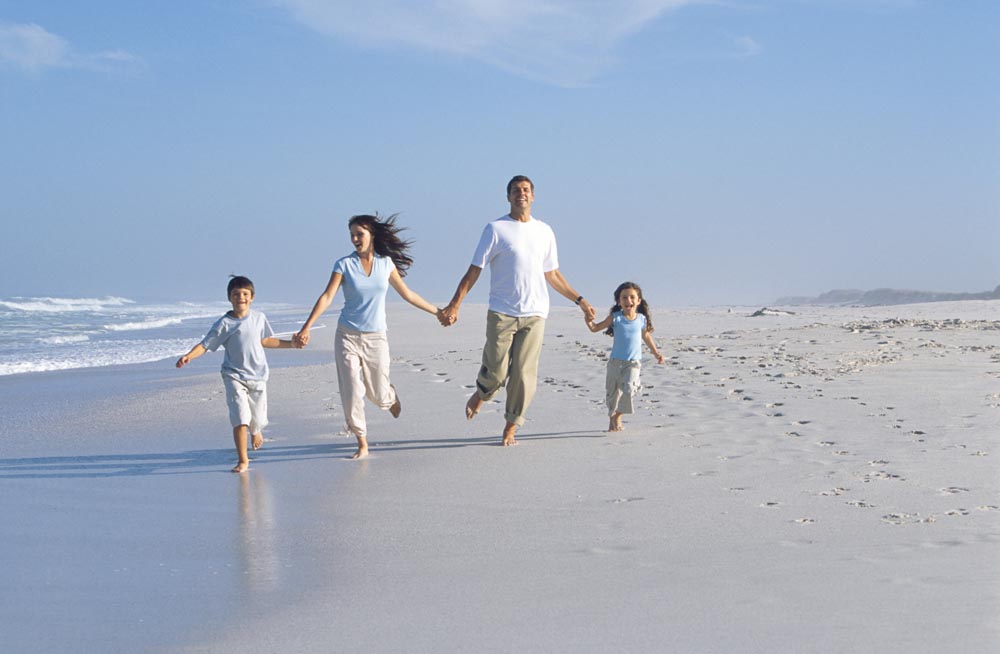 With the obesity rates in America nearing 70% The New York Times gives us a glimmer of hope in their article, Obesity in Young Is Seen as Falling in Several Cities! While we at Carolina Gold Fitness are celebrating this move in the needle of youth health issues, it is important to note that we are not out of the woods yet. An increase in childhood activity and improved nutritional awareness are just the beginning. We now have to maintain this improvement trend and instill a trait of adherence to these various healthy lifestyles.
According to the Center for Disease Control,
Childhood obesity has more than tripled in the past 30 years.
The percentage of children aged 6–11 years in the United States who were obese increased from 7% in 1980 to nearly 20% in 2008. Similarly, the percentage of adolescents aged 12–19 years who were obese increased from 5% to 18% over the same period.
In 2008, more than one third of children and adolescents were overweight or obese.1,2
Overweight is defined as having excess body weight for a particular height from fat, muscle, bone, water, or a combination of these factors.3 Obesity is defined as having excess body fat.
Overweight and obesity are the result of "caloric imbalance"—too few calories expended for the amount of calories consumed—and are affected by various genetic, behavioral, and environmental factors.
While the news of a childhood obesity declination is great news, Then you look at the rate of only 7% in 1980 versus 20-18% today, we have a long way to go before we can consider this disease contained. If you know a child who is suffering from obesity, diabetes, hypertension, high cholesterol, Chronic Fatigue or is simply living a sedentary lifestyle, start them in an active program designed for prevention of these diseases. A solid, supportive obesity program will not just treat the problem but encourage a lifestyle change. For a program to be effective, all children should want to participate regardless of physical condition. Focus should be on education of potential health related issues of inactivity while encouraging fun activity and play.