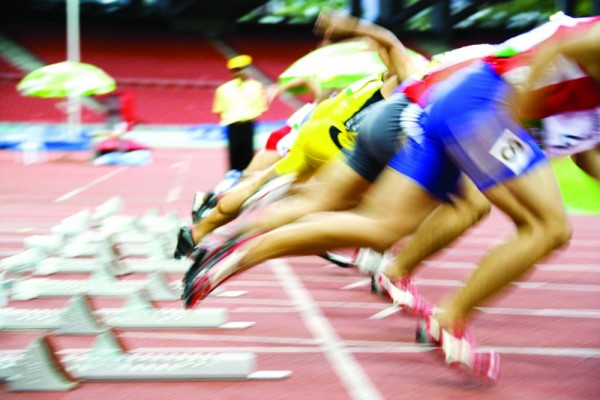 Winter is coming to a close which means spring training is in full swing! Whether you enjoy racing in the Spring, Summer, or Fall, you will undoubtedly be scrutinizing your training plan. Do you have enough miles to make your distance? Did you get enough rest time in? or too much rest time? Is that twinge of pain an indication of an injury from a poorly placed step, poor flexibility, or just basic muscular overload muscle soreness? Everyone will deal with these questions at some point in their training. With proper planning, adequate adherence to the plan and clear and complete logging you find the answer to each of these questions.
When one season ends most athletes will look at their year and decide what changes need to be made to their program. When the next season begins and we look at programming, most of these changes will have been forgotten and training will continue from the previous year. It is with adequate programming that we know at how long, how intense, what type and how often each workout should be.
If you are unsure about your current training program or just want to take your workouts to the next level; Contact Carolina Gold Fitness to talk to a highly Certified Multisport Specialist.