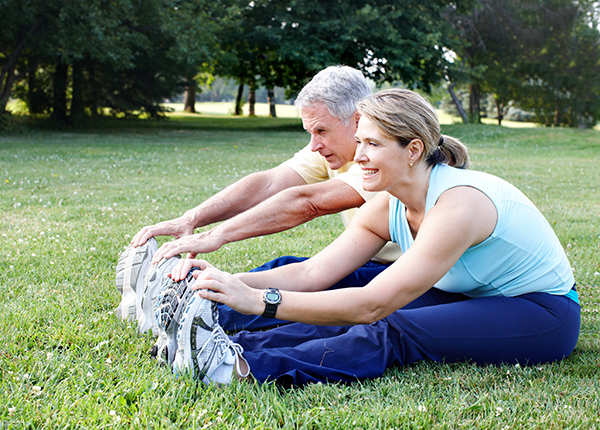 This week we welcome 2 new clients to Carolina Gold Fitness! Both clients challenge both ends of our training spectrum as they completely differ in ability, and goals. Client 1 is a young male training for a marathon this fall while Client 2 is a 83 year old female working toward functional independence.
High endurance athletes take a lot of attention and time to prepare. All conditions (nutrition, hydration, rest and recovery, training volume and overload…etc)must be met in order to maximize potential while minimizing risk of injury or burnout.
Functional independence training is just as demanding on the individual where their rate of percieved exhertion is typically a 10(hardest) for simple daily activities such as getting out of the bathtub. Immobile or sedentary individuals who have complications living and functioning in their day to day lives Slowly build up to the next level of functionality. In other words, their primary goal is typically to be able to go from seated to standing positions with minimal effort.
If you would like to improve your performance and functionality, Call us today at 828.209.8776 to schedule an appointment! or visit us on the web at http://www.carolinagoldfitness.com/